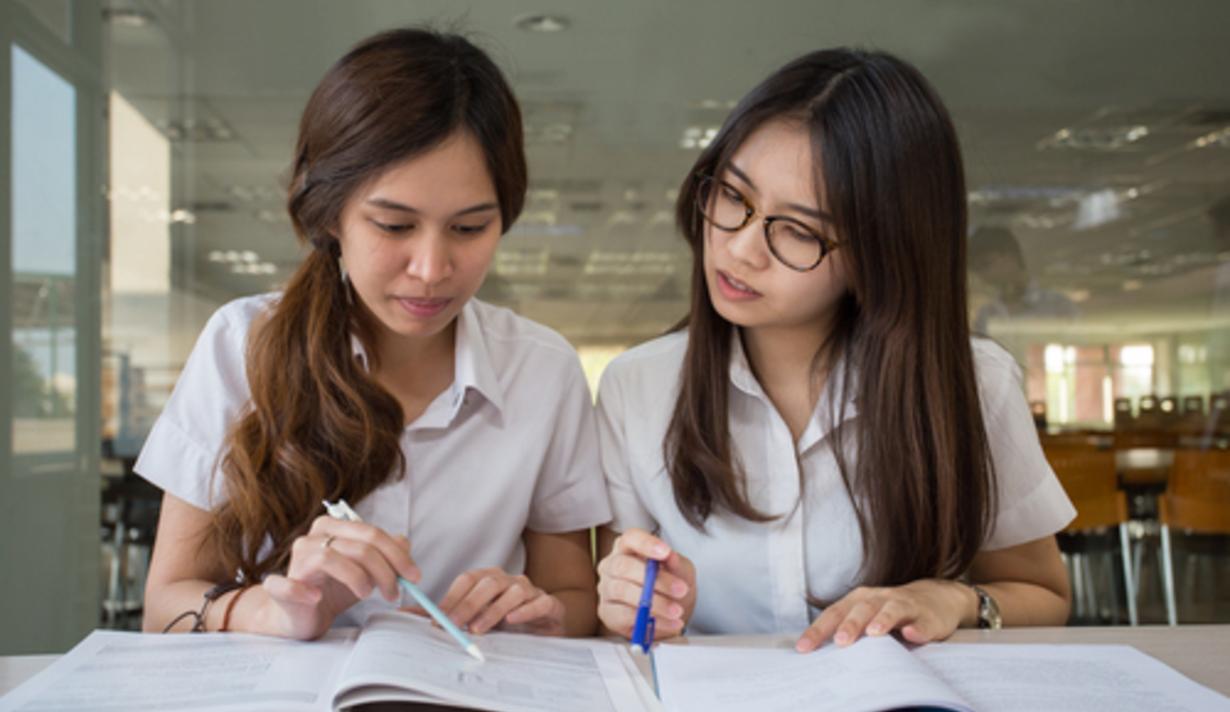 Whether you are a large organization such as a hospital system, a small agency or private practice, there are customized workshops to meet your educational needs.
Workshops can last anywhere from an hour and a half to a half day. All workshops are designed to address the specific setting of the participants. There is also a general workshop that would benefit all participants from a variety of settings to become more informed about the growing population of twins and the distinctive qualities of the twin relationship. By gaining a better understanding of twins, you are able to work with this growing population more effectively.
Examples of Workshop Topics
The Basics of Understanding Twins
Gain a Clinical Edge Working With Twins
When a Twin Dies
Twins in the NICU and PICU
When One Twin is Changed Forever
​What Teachers Should Know About Young Twins in School
All workshops include information about the various types of twins, twin relationships as well as the twin bond, and then go on to cover learning points for specific professional settings or clinical circumstances. Please go to the contact us page to request more information on the learning objectives for workshops or ask about any topic you would like to have presented at your organization. Jacqueline is also available to speak on topics not related to twins, such as Professional Boundaries, Ethics, Caregiver Stress, Grief, Advance Directives and more. If there is a professional, health or mental health topic you need, please inquire on the contact us page.
"...In 20+ years as a practicing psychotherapist, I have never come across a workshop that addresses this special, ever growing population... Jacqueline was able to engage her audience and share good clinical based information in this workshop. I would highly recommend this training for other clinicians in the field."
Dr. Denny Cecil-Van Den Heuvel, LPC, LMHC, LMFT, NCC
"I would recommend attending Jacqueline's presentation on twins whether you are in the helping profession or you just know twins personally. Her years of experience and knowledge with twins is very evident with the amount of data she uses in her presentation. Her passion for the information on twins was clear in the way she personalized the information with her own story. I was intrigued to learn about the twin bond and felt better equipped to support twins with serious illnesses or through the loss of a twin. Being an identical twin myself, I found it personally beneficial as well as professionally."
Anthony Cravaritis MA, LMHC