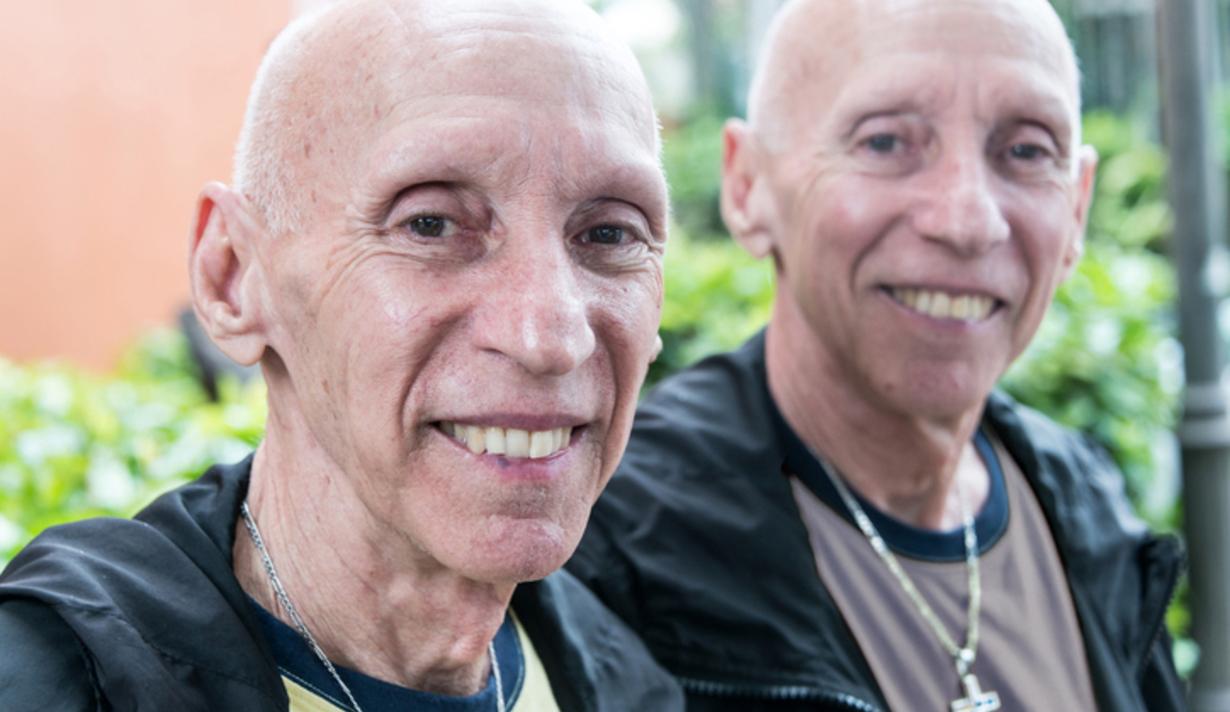 The Twin Resource Center's goals are to raise awareness about the growing numbers of twins/multiples, offer specialized education to professionals serving twins/multiples and provide direct counseling services to twins/multiples as well as their loved ones.
For example, the Neonatal Intensive Care Unit (NICU) is one of the first settings impacted by the changing population of multiples. Approximately 50% of twins are born prematurely and the risk of mortality for one or both twins is significantly higher than single born children. By providing NICU staff with specialized training to enhance their existing skills serving all infants, the Twin Resource Center can help staff provide more personalized care to better meet the compound needs of families with multiples.
In addition, it is our goal to provide counseling services to twins and their loved ones by giving them the unique perspective of a trained, professional counselor who happens to be a twin herself. We provide counseling by electronic means, which enables us to serve twins and/or their loved ones anywhere in the state of North Carolina from the convenience of their own homes. The services are secure and follow privacy regulations. Telehealth services are quickly gaining popularity with clients around the globe as an effective and convenient way to seek medical and mental health care.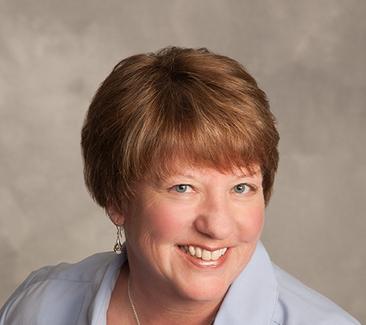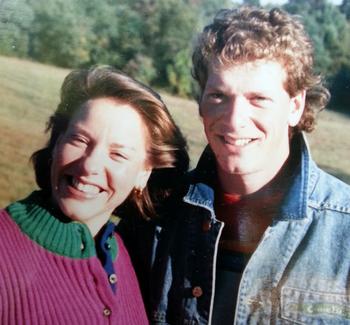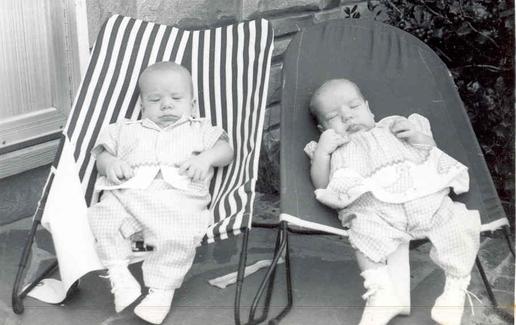 The Twin Resource Center was founded and is directed by Jacqueline Parker Hatch, a licensed clinical social worker in North Carolina. She has more than 30 years of expertise, practicing primarily in healthcare environments, including many years in hospice. What makes her uniquely qualified is that Jacqueline is a twin herself and the daughter of a twin. Jacqueline's own twin died when they were 28 years old. While she has years of experience working with many grief and loss issues, she has special expertise dealing with twin loss.
Since 2007 Jacqueline has provided twin focused training to interdisciplinary groups of professionals. She has conducted her workshops on a local, state and national level with positive results. Feedback from participants report they feel much more equipped to care for twins after learning facts and interventions they would otherwise never have known to consider.
Jacqueline received her undergraduate degree in social work from the University of North Carolina at Greensboro and her masters degree in social work from the University of North Carolina at Chapel Hill. Following her formal education, she pursued the additional years of training required to become credentialed as a licensed clinical social worker in North Carolina.