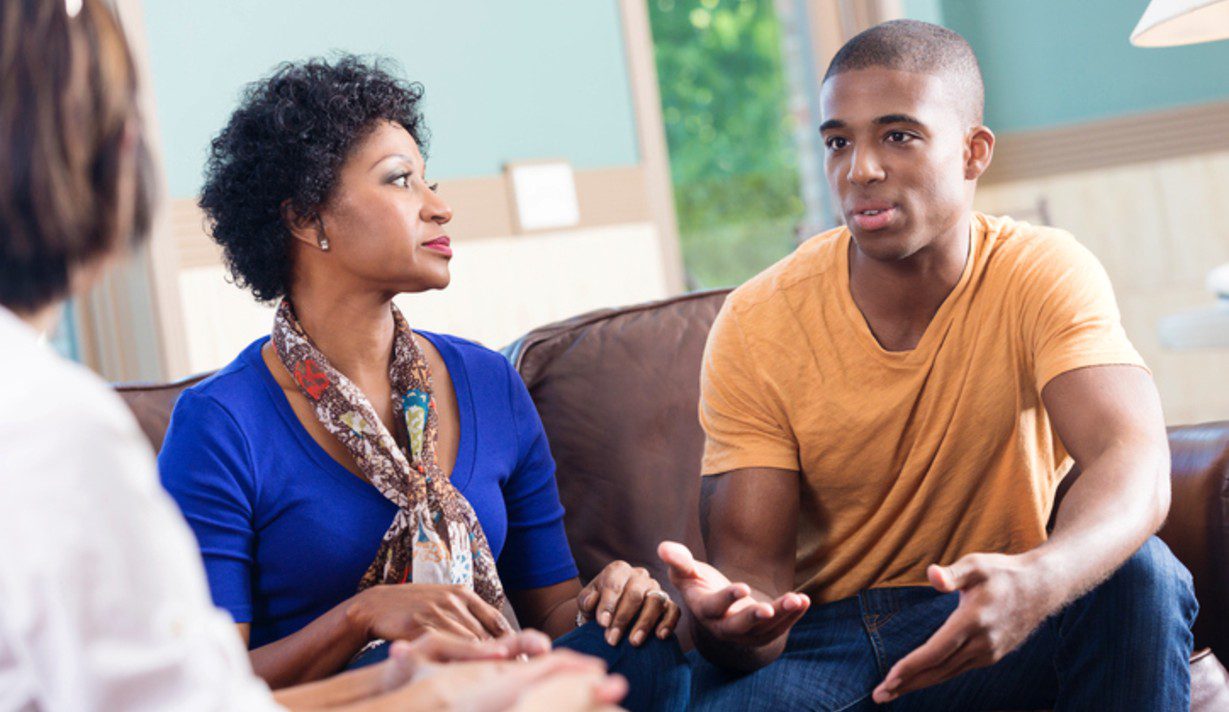 Many times in life, individuals and families face circumstances or events that may be difficult to cope with on their own. Confidential time spent with a trained professional can objectively help you sort out the elements of the situation you wish to address.
Whether you are in the midst of a new crisis or a long standing concern, professional counseling can help you make positive, healthy adjustments to restore balance in your life. In today's busy times, there are many people who just need to process the often overwhelming day-to-day pressures of life. No matter what you are dealing with, a skilled counselor can help you successfully meet your individual needs.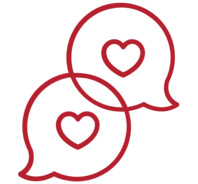 We Speak Twin
Counseling that specializes in enhancing life quality for twins and their loved ones.
We Offer Telehealth
Receive professional counseling without leaving the security or comfort of your own home.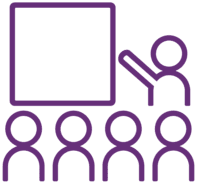 Counsel the Counselor
We offer customized workshops that complement existing programs and services.
Not a twin? We can still help.
While Jacqueline has particular expertise and interest in twin matters, she has a long history of serving diverse populations dealing with a wide range of circumstances. As a social worker serving the public for over 30 years, she has helped others effectively navigate common and uncommon experiences. Anyone seeking a compassionate, informed counselor can schedule an appointment; one does not have to be a twin to receive services. Other specialties Jacqueline has includes physical and mental health related concerns, relationship difficulties, end of life care and extensive knowledge of older adult issues.
Jacqueline utilizes electronic counseling or telehealth so clients can be served throughout the state of North Carolina without ever being required to leave the security or comfort of their own home. All privacy and HIPPA guidelines are strictly enforced. Clients do not need to have advanced technology skills, only an electronic device with a camera and microphone. If you are new to telehealth or have questions about how this may work for you, please do not hesitate to contact Jacqueline on the "contact us" page of this website.
COMMON REASONS TO SEEK COUNSELING
Grief, Loss, Bereavement
Relationship concerns
Adjustment to significant life changes
Depression, Stress, Anxiety
Traumatic life experiences
Guilt, self doubt or poor self-esteem
Facing a pivotal life decision
Health related changes or concerns
Terminal illness
End of life care planning
Aging or geriatric matters
​Caregiver stress
*The above lists are common examples and not considered all inclusive
COMMON REASONS TWINS OR THEIR LOVED ONES SEEK COUNSELING
Parents feeling overwhelmed with the demands of raising twins
Parents feeling uncertain about conflicting advice on raising twins
Twin competitiveness
Twin individuality
Twins in conflict or estranged
Twins contemplating separate paths for the first time
Twins who want differing degrees of closeness
Twin loss (from in utero to advanced age)
Twin relationship changes related to the illness or disability of one twin
Spouses of twins struggling with impacts of the twinship on marriage
Asking for help is a sign of strength.